A company in Tokyo called BoDivas just started selling a new type of jewelry called Beachtails..They might be a little different than you thought!
A company out of Japan is selling a new type of jewelry . . . charms that you attach to the crotch of your bikini so they dangle down between your legs.  The company says they're, quote, "classy."
They sell for around $20 and can be bought on Amazon.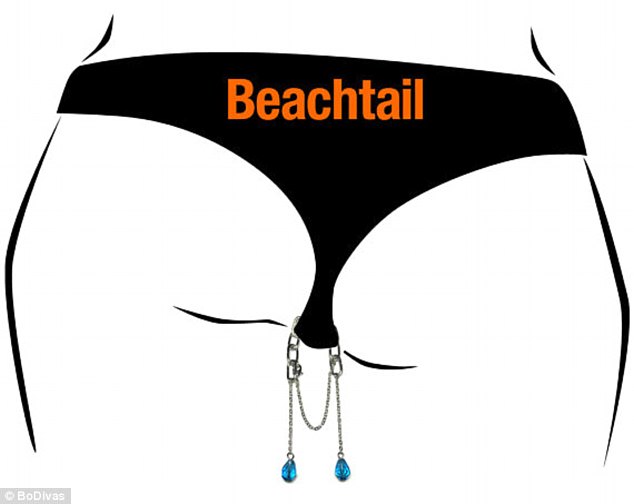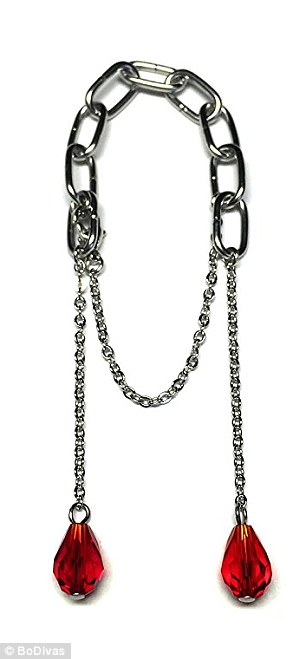 Sign me up for the 94.7 WCSX email newsletter!
Stay connected to all things Classic Rock, join the WCSX Workforce- it's free and you can win prizes, concert tickets and VIP experiences.
By clicking "Subscribe" I agree to the website's terms of Service and Privacy Policy. I understand I can unsubscribe at any time.