Yesterday was a massive day for the Stone Soup 1974 Bronco as the body was placed on the frame and the engine was dropped in as well! We have the photos to prove it!
As we get closer to driving this Bronco on Woodward, everyone involved is getting a little nervous, but yesterday was a big day and now we are one step closer to finishing this amazing restored 1974 Ford Bronco!
We can't say thank you enough to everyone who has worked their butts off the get the Bronco ready for its big weekend on Woodward. Yesterday our project manager Doug headed out to Bill Brown Ford to see the progress they have made.
Here are the newest photos of the 1974 Ford Bronco.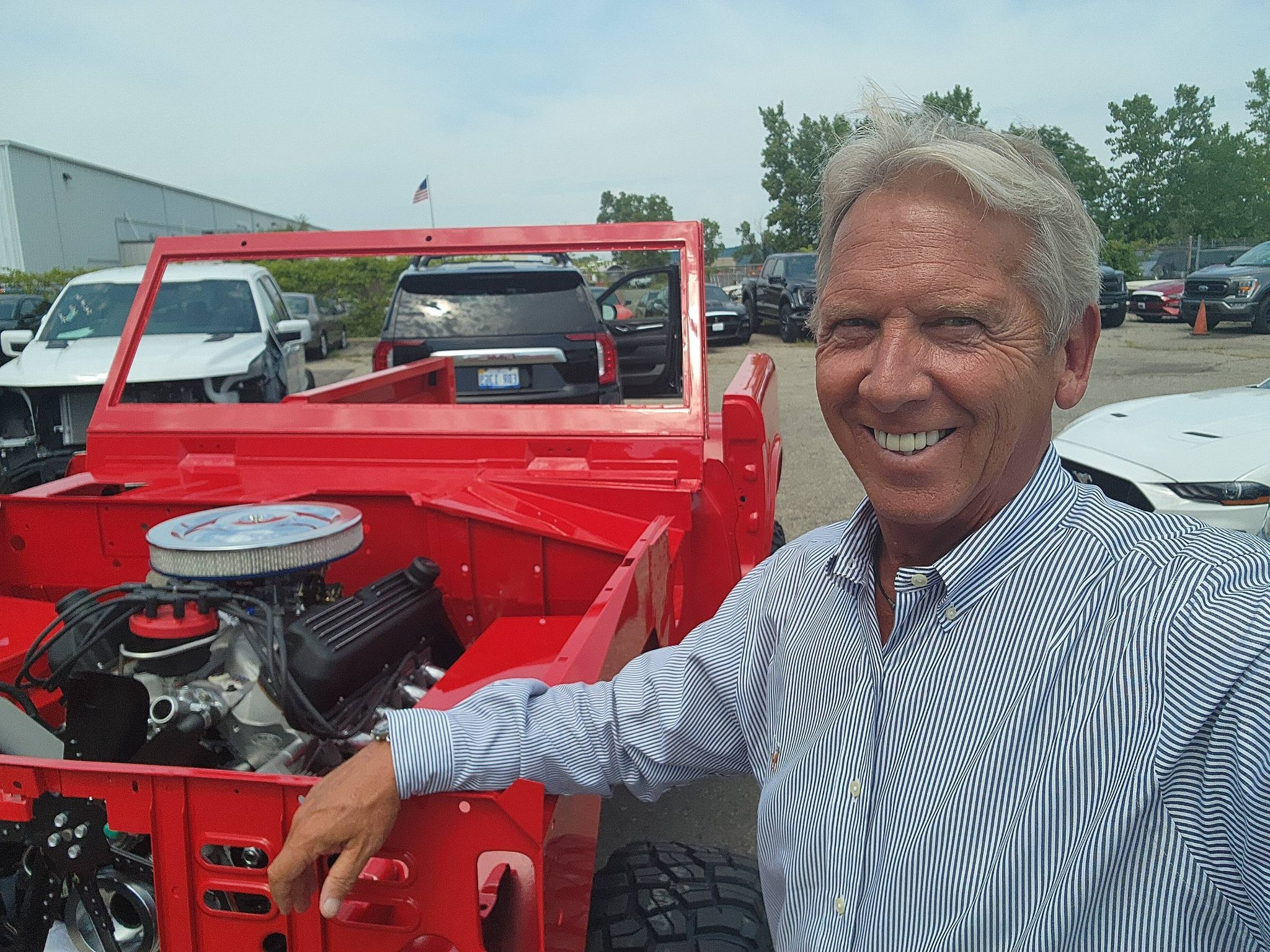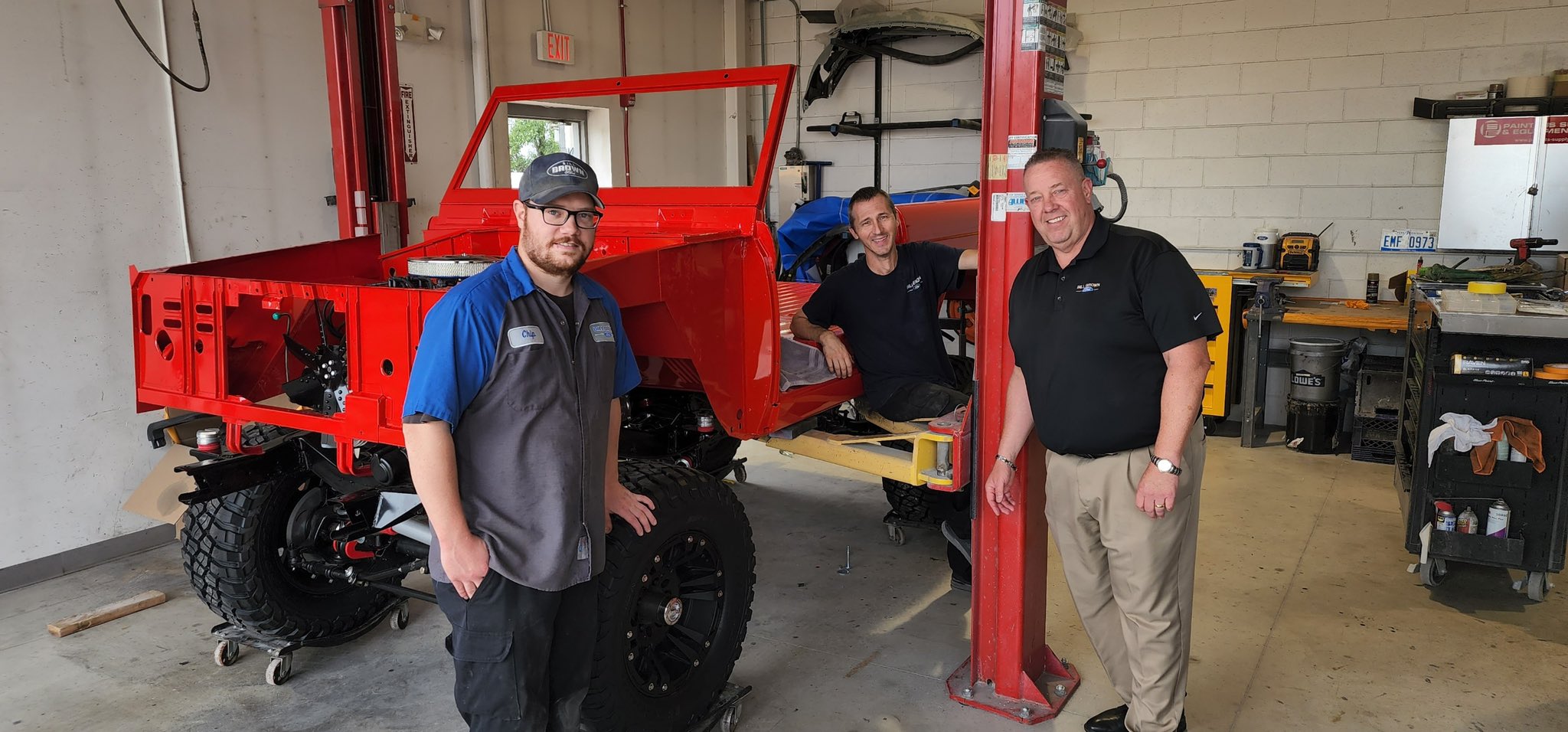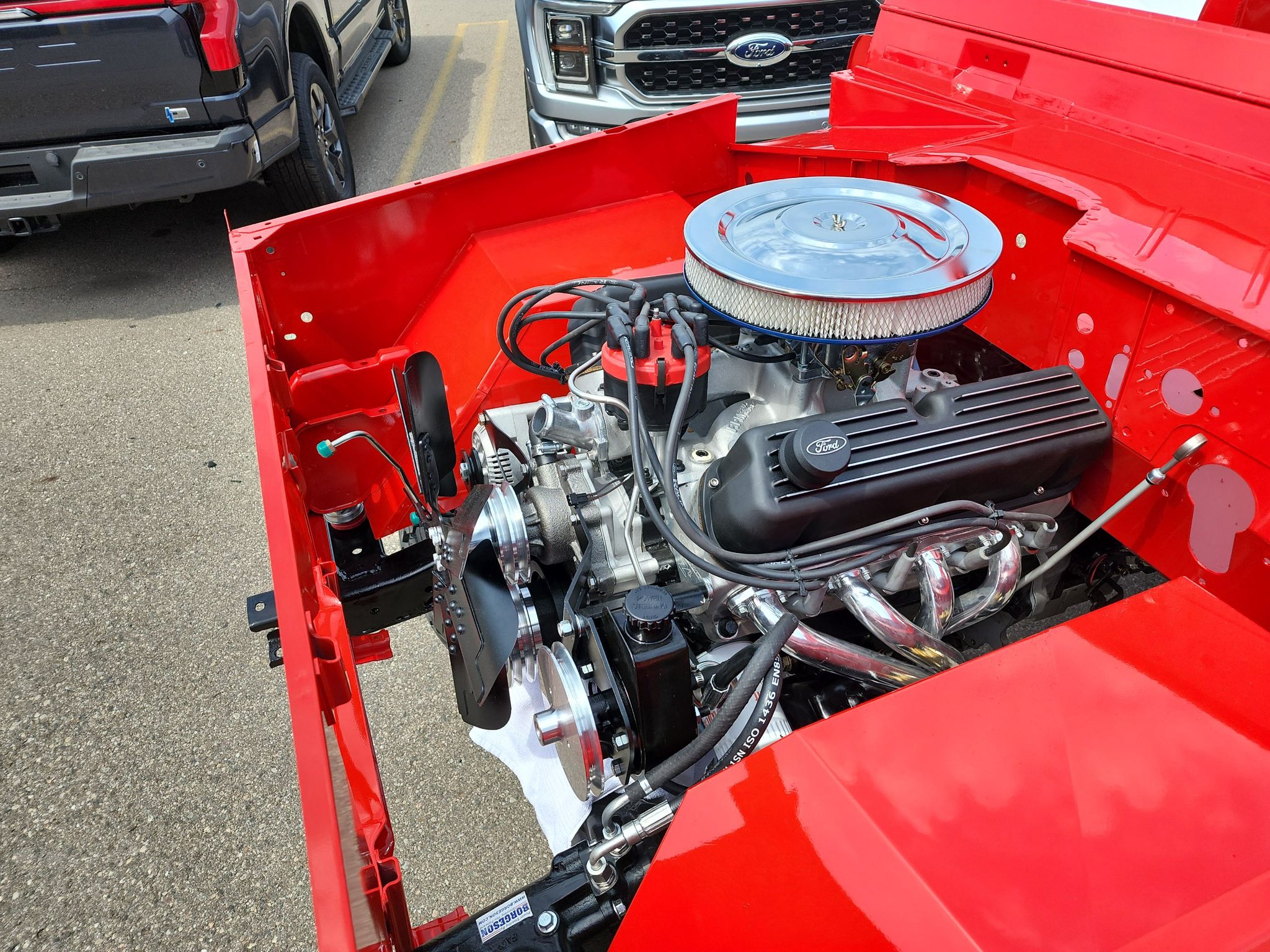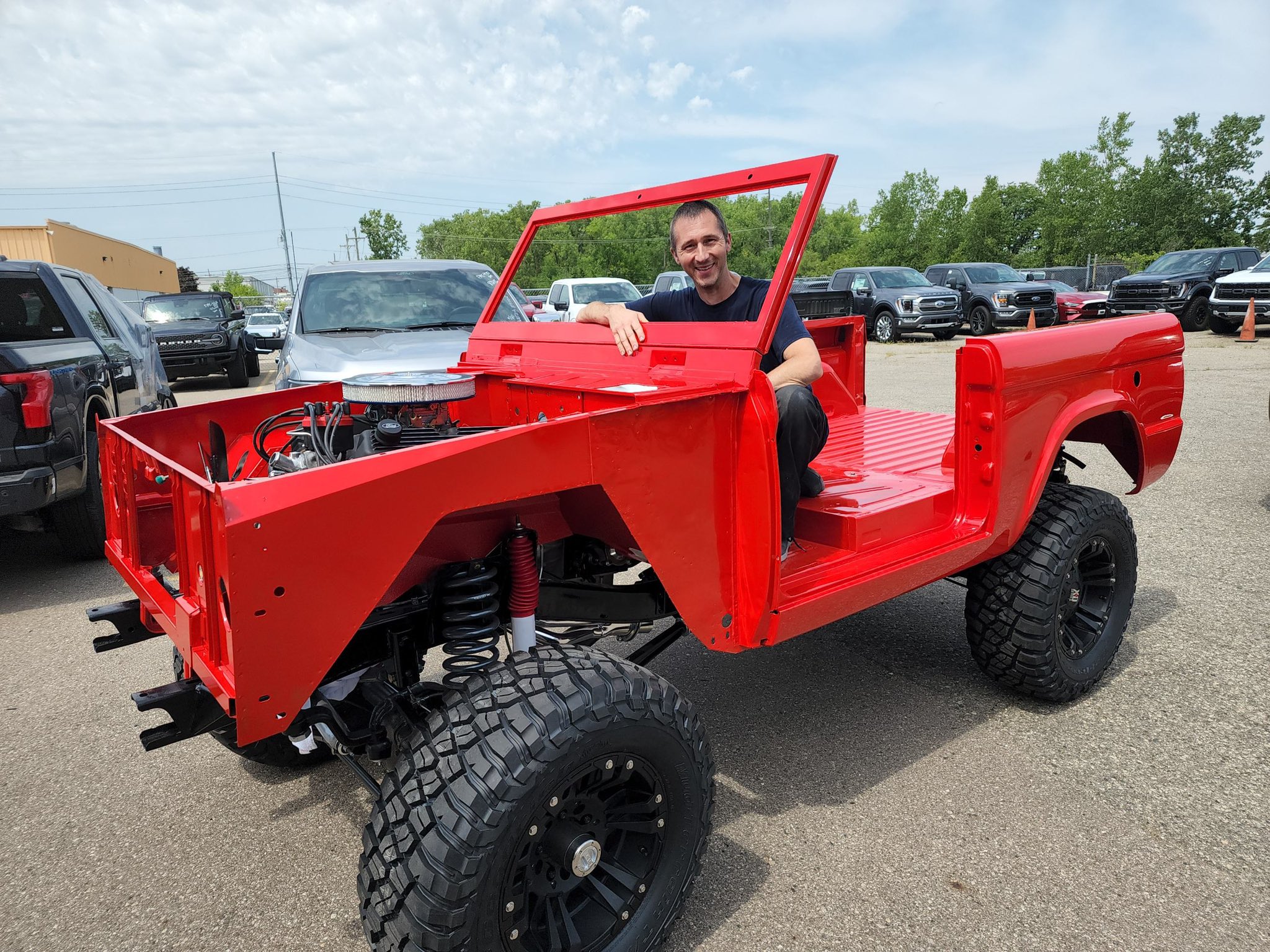 As you can see the boys over at Bill Brown have made some major progress on the assembly of the Bronco. Next step is handing the car over to Kustom Creations so they can hook up the exhaust.
After that we will have 10 days for the Bronco Graveyard guys to assemble the Bronco.
If you haven't got your ticket for the 1974 Stone Soup Bronco yet, there are a few ways to do so. First you can stop by the grand opening of Vets Returning Home resale store in Roseville. Big Jim and the Bronco will be out there next week 8-10 to open up the new store and show off the first look at the Bronco! Second you can buy tickets online through the link below!
https://wcsx.com/get-your-stone-soup-raffle-ticket/
All raffle tickets are 10 dollars and all the money will go to Vets Returning Home in Roseville! For more on what they do, click the link below.
https://www.vetsreturninghome.org/
We will be calling the winning ticket on September 8th from the WCSX parking lot.