The Latest in Stupid Jeans
There's been a big trend over the past few years of high fashion companies selling the DUMBEST jeans possible, and they're at it again…
We're talking everything from jeans with pre-ripped butt cheeks to jeans that look like one pair tucked into another pair.  And here's the latest . . .
A fashion company called Cie Denim just released UPSIDE-DOWN JEANS.  Like, the belt loops go around your ankles, the pockets are right there facing downward on your calves, and the fly is down there too.
But since they have to stay on, they've also got a fly and a button on the top . . . which just makes them look SUPER confusing.
And they cost $495 . . . or $385, if you want the jorts version.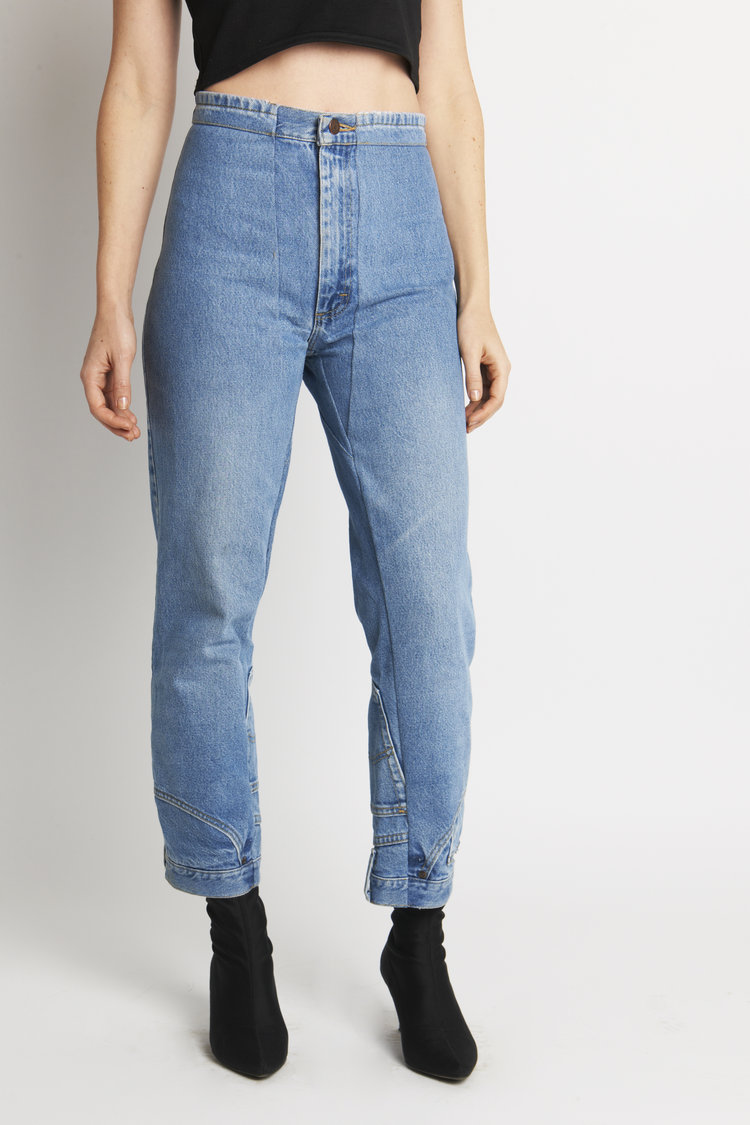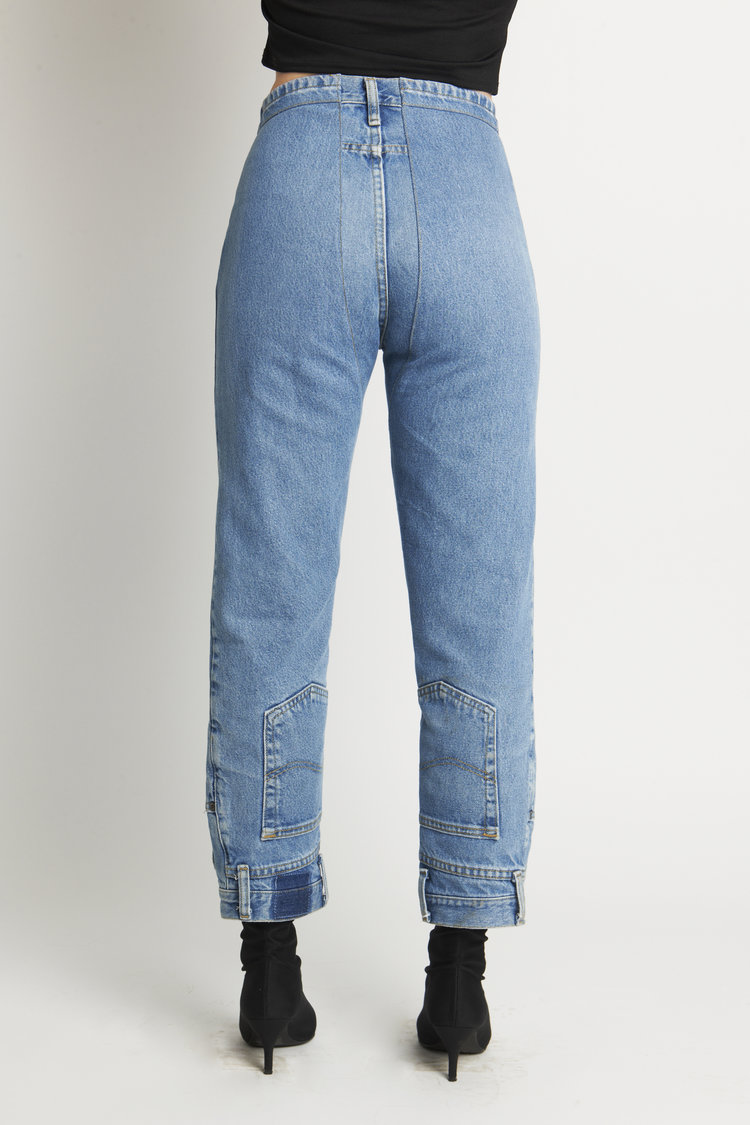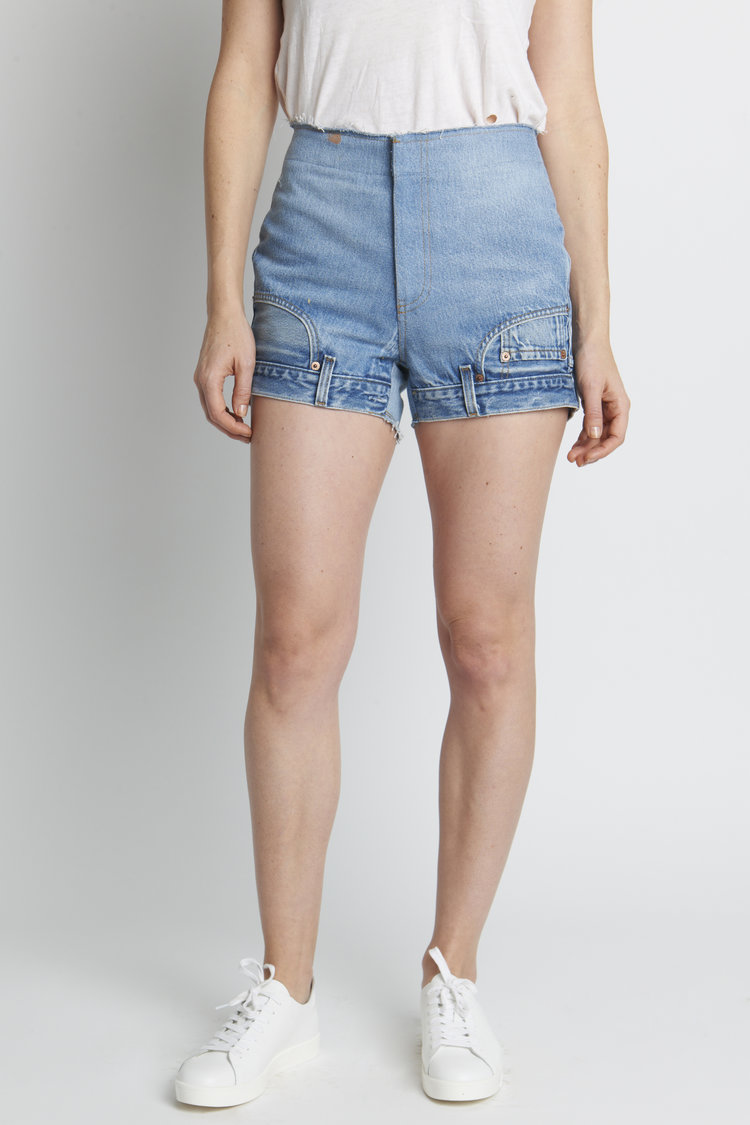 Sign me up for the 94.7 WCSX email newsletter!
Stay connected to all things Classic Rock, join the WCSX Workforce- it's free and you can win prizes, concert tickets and VIP experiences.
By clicking "Subscribe" I agree to the website's terms of Service and Privacy Policy. I understand I can unsubscribe at any time.